TW TRADE
The company was established in 2013. We support delivery of all kinds of goods for Polish and foreign companies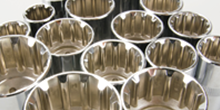 The company specializes in the supply of parts and structures of cast iron and steel. We fulfill orders from both the customer's documentation as well as we offer to make technical documentation. We can make repairs and assembly works, machining, machines inspection, and also we can produce welded constructions.

SPAREs
We offer a wide range of spare parts for foundry machines and other parts from the customer's documentation.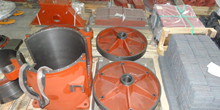 We offer spare parts for Dozamet foundry machines as well as for other machines. We supply spare parts made from cast iron, steel, rubber also from the provided documentation.

QUALITY, TIME
Quality and delivery time are most important. We try to adapt to the needs of our customers.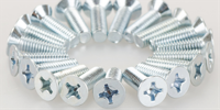 All our products are made with the utmost care by the producers which guarantee the high quality. Understanding the needs of our customers - we deliver the goods as soon as possible.
summary
spare parts
LED lighting
cast iron castings
machines, repairs
boilers type KWD Camino
services, repairs, maintenance


customers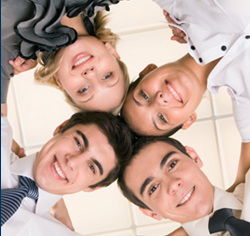 We co-operate with Polish companies as well as with companies from other countries. We export our products for countries from whole world.

Our products and services are intended for companies from the metal industry and others.
With our partners we are expanding our offer:
STRAAG
Polstal Corp.
Harpis
Dozamet